Gallery: Hartley 2
Image taken by Konstantinos Stavropoulos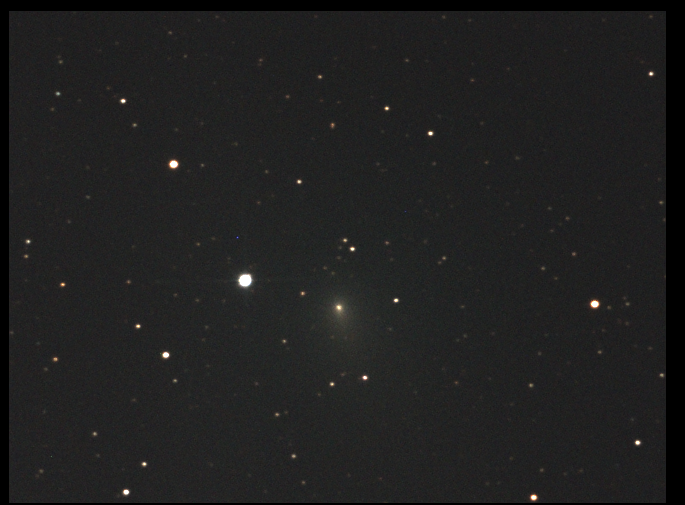 Fig 1: A one minute photo. The bright star near the center of the screen is BD 54 +127 according to Cartes du Ciel.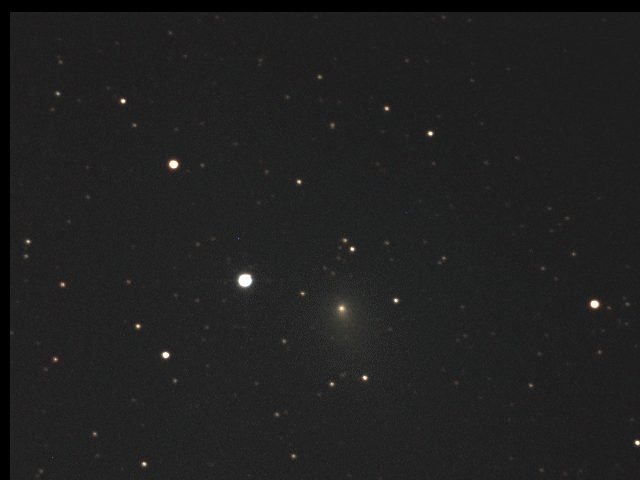 Fig 2:

Image Parameter
Details
Image Date (UTC):
2010-09-30
Image Time (UTC):
20:58:38
Exposure:
1x60 sec for still, 40x60sec for animation
Filter:
Field of View:
Observing Site:
Kefalonia, Greece
Observing Equipment:
200mm f/6 on heq5 pro
atik 16 ic color
Digital Processing:
nebulosity 2
Comments:
The second image is series of 40 photos and each one is a one minute photo taken with the same equipment and at the same location as the first image and I created a gif animation to show the path of the comet. The time of the shots starts at 2010/09/30 20:57:34 UTC and ends at 2010/09/30 21:39:01 UTC.
Table 1: Data about image.