Gallery: Hartley 2
Image taken by Geert Vandenbulcke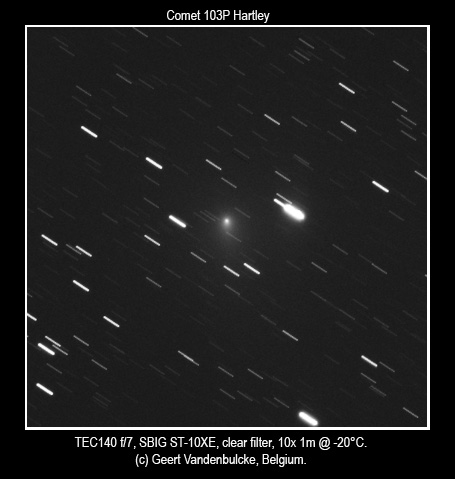 Fig 1: Images stacked on the comet.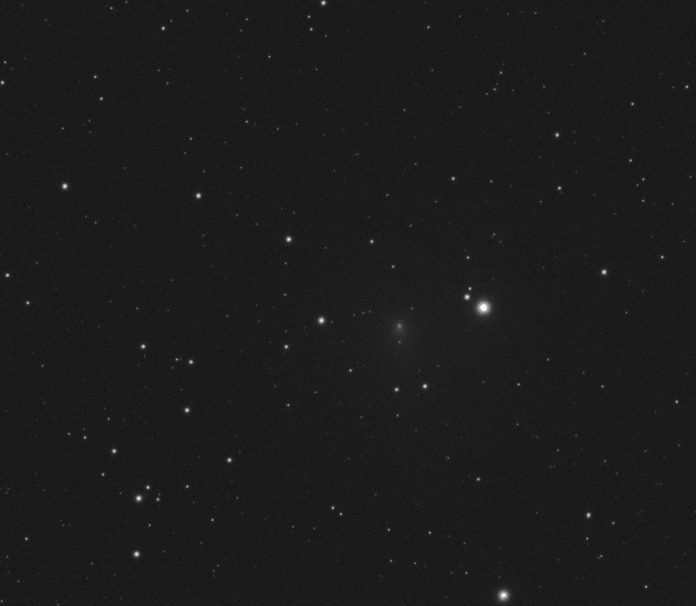 Fig 2: Animation.

Image Parameter
Details
Image Date (UTC):
2010-09-27
Image Time (UTC):
00:47 - 00:58
Exposure:
10x60 sec
Filter:
clear
Field of View:
Observing Site:
Koksijde, Belgium
Observing Equipment:
TEX 140mm f/7 APO refractor on AP1200GTO mount
SBIG ST-10XE (-20°C)
Digital Processing:
dark subtracted, no flatfield correction, blooming correction, adjustment of levels and curves
Comments:
No guiding on stars or comet, just tracking by the mount.
Table 1: Data about image.