Gallery: Hartley 2
Image taken by Mike Holloway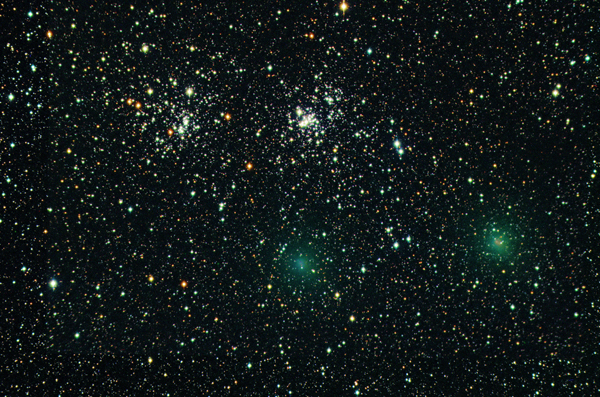 Fig 1: Hartley 2 cruises past the Double Cluster.

Image Parameter
Details
Image Date (UTC):
2010-10-08
Image Time (UTC):
01:30 (right), 09:30 (left)
Exposure:
3x180 sec
Filter:
RGB (IR/UV block)
Field of View:
Observing Site:
Holloway Comet Observatory, Van Buren , AR
Observing Equipment:
TV60is refractor - 360mm - F6
ST10xmei ccd
Digital Processing:
Comments:
This is a composite of information from 0130ut (right comet postition) and 0930ut (left comet position) or an 8-hour difference.Equal exposure times with a heavy dew setting in for the later set affecting some channels.
Table 1: Data about image.