Gallery: Hartley 2
Image taken by Erik Bryssinck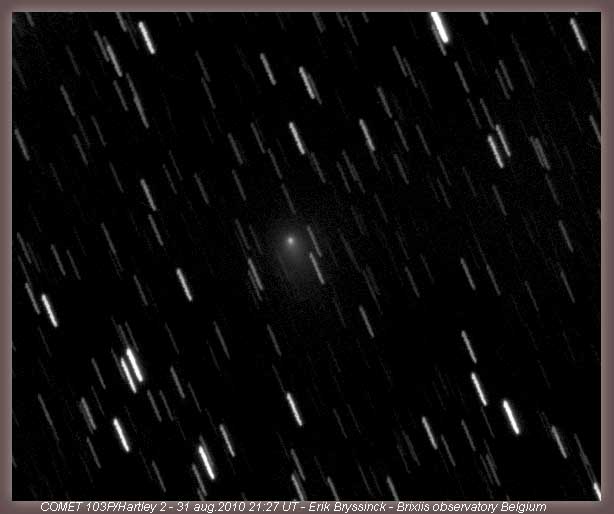 Fig 1: Fullframe image of 103P/Hartley 2 imaged on 31 JAugust 2010.



Fig 2: Cropped and analysed imaged.

Image Parameter
Details
Image Date (UTC):
2010-08-31
Image Time (UTC):
21:27:32
Exposure:
20 x 120 sec
Filter:
R
Field of View:
Observing Site:
B96 Brixiis Observatory
Kruibeke, Belgium
Observing Equipment:
0.4m f/3.8 astrograph
SBIG ST-10XME
Digital Processing:
images stacked on comet
Comments:
Measured coma diameter is 53 arcsec. Small tail is visible with P.A. = 206°.
Table 1: Data about image.