Gallery: Vesta
Image taken by Victor Gabriel Bibé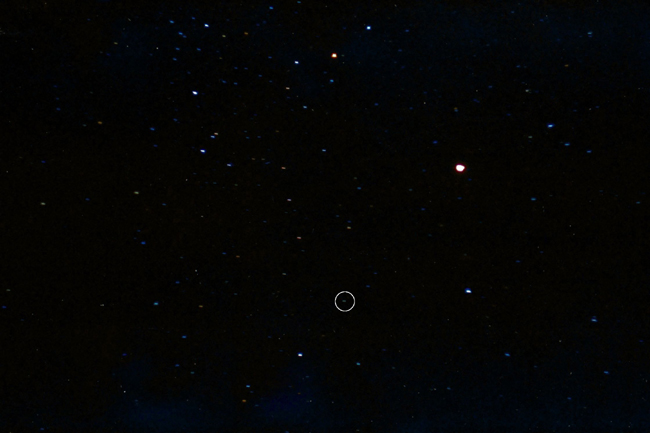 Fig 1: This is a pretty wide field of view! And the perspective is "upside down" for northern observers. The bright object up and right is Jupiter... Near the top is Antares...

Image Parameter
Details
Image Date (UTC):
2007-05-19
Image Time (UTC):
05:00
Exposure:
40sec
Filter:
Field of View:
Observing Site:
Valle de Tierra Mayor (~ 21 km from Ushuaia, Tierra del Fuego, Argentina).
Lat 54.800° South, Long 68.300° West
Observing Equipment:
Camera Zenit 12XP, lens 58mm, over tripod, Film ISO 400
Digital Processing:
Pixinsight, noise reduction, wavelets, curves.
Comments:
Table 1: Data about image.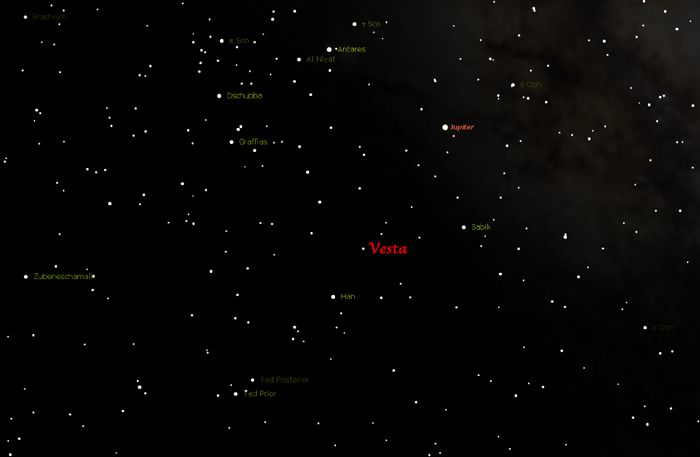 Fig 2: For comparison, here is a chart generated in SNP+6 showing the approximate field of view.