Gallery: Vesta
Image taken by Gene Hunter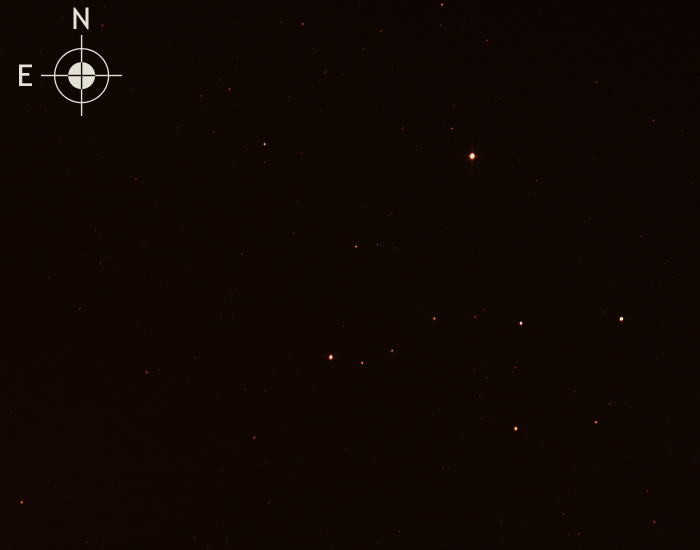 Fig 1: The first and last frames of a 62 image series was used to make the blinking animation.

Image Parameter
Details
Image Date (UTC):
2007-05-19
Image Time (UTC):
02:40 - 03:51
Exposure:
62 x 60s with 8 sec in between, only first and last image used in above
Filter:
Field of View:
~56x38 arcmin
Observing Site:
Bethune, SC (MPC449)
Observing Equipment:
Orion 10" f/4.7 newtonian with a Paracorr corrector (for flat fields), magnifies by 1.15 so the eff. fl is ~1500
Canon Digital Rebel @ 1600ISO
Digital Processing:
Converted to tiff, then to jpg and resized to 800x600. First and last image were then stacked and lined up in PS7, exported to ImageReady to make the blinking image. Image was further cropped.
Comments:
Table 1: Data about image.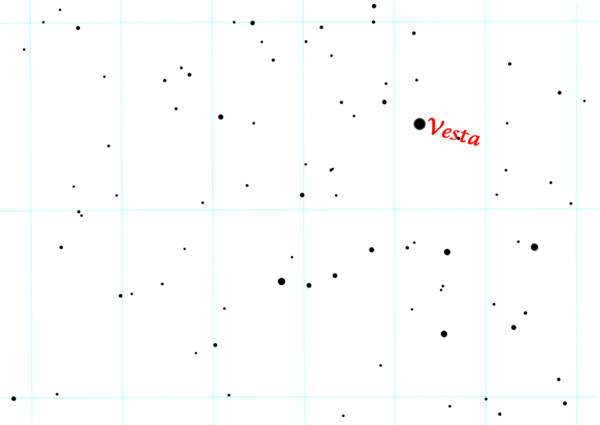 Fig 2: For comparison, here is a chart generated in SNP+6 showing the approximate field of view.